A Note From Gwen
After a long layover, I've returned with a new title. PREGNANCY PACT WITH THE BILLIONAIRE tells the tale of Robyn, a young literary agent in New York City whose life is thrown upside down when an old friend comes back into her life with talk of a pact they made years ago. If you like it and want to see part two, send me an email!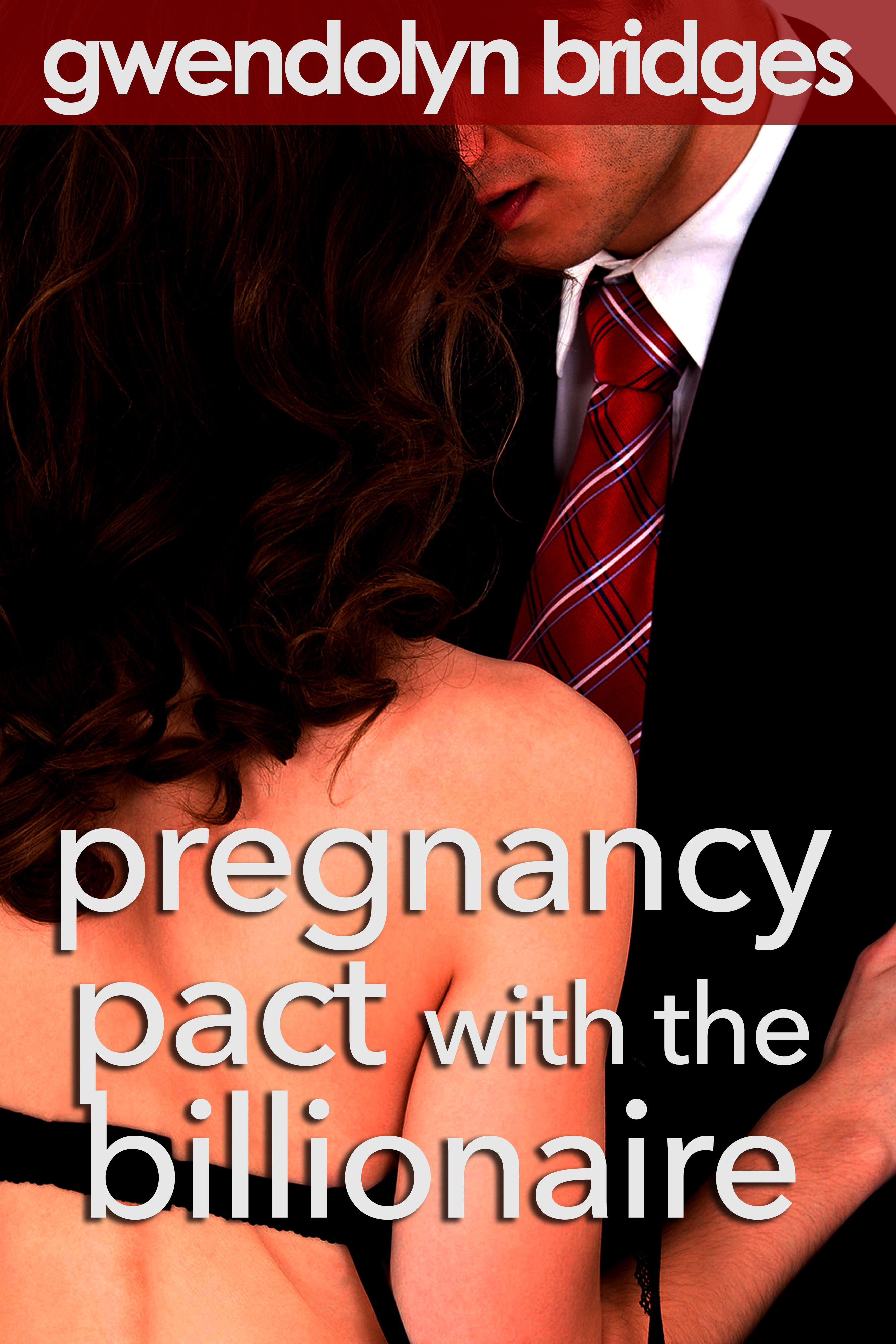 Pregnancy Pact with the Billionaire
By Gwendolyn Bridges
A new story from the best-selling author of CARRYING THE BILLIONAIRE'S BABY!
Robyn still remembers the moment she shared with Tyler Banton when they were both 21-years-old. A night of daring skinny-dipping led to a pact: an agreement that they would find each other and start a family if neither of them had found anyone else in fifteen years. But fifteen years later, Robyn and Tyler are leading totally separate lives. She's a New York City literary agent, and he's a famous billionaire. Still, memories of their pact linger, and when Tyler comes back into Robyn's life, she's surprised when he asks if their agreement still stands.
This 11,150 word story is a work of erotic romance with scenes of vividly-described sex.